Advantech Launches New MIC-720AI Platform with NVIDIA Jetson TX2 for AI Intelligent City and Smart Manufacturing Applications
07/07/2019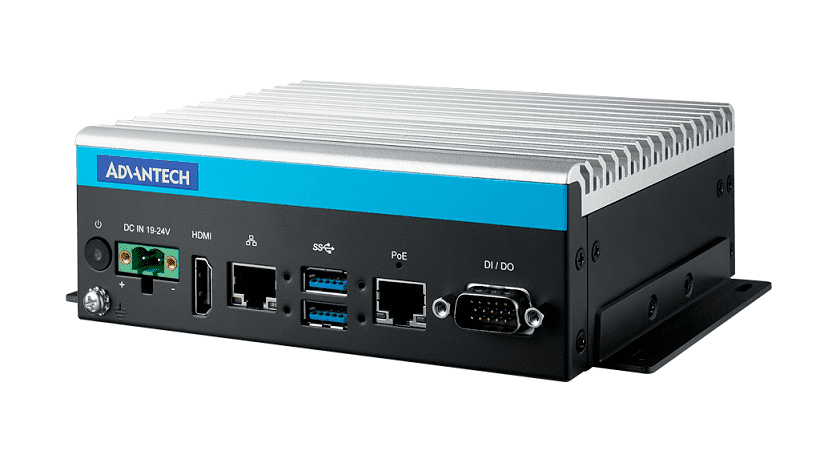 Advantech, a leading provider of industrial automation solutions, today launched its latest AI platform: MIC-720AI with the NVIDIA Jetson TX2, a small, powerful AI computer that delivers energy-efficiency and high-performance.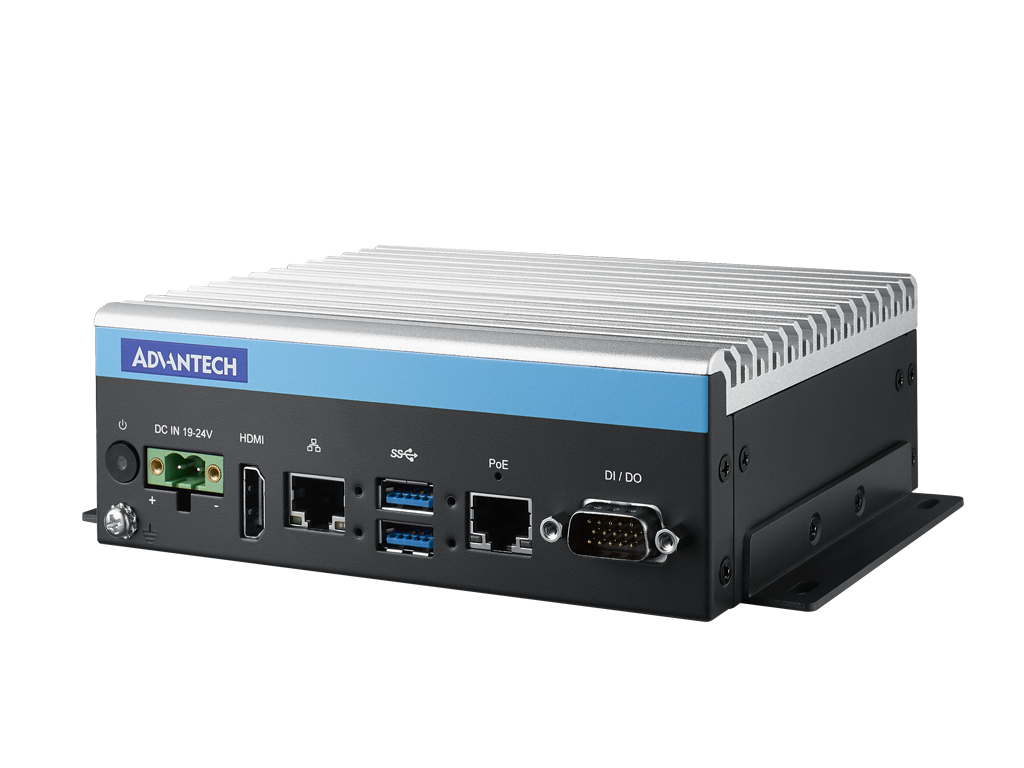 Advantech has been closely involved with NVIDIA products since it transformed into an AI IoT provider and has long adopted NVIDIA's GPU cards for servers and edge systems in AI inference and deep learning. Now, Advantech has launched its first Jetson product—the MIC-720AI—aimed at intelligent cities and smart manufacturing.
Inside of MIC-720AI, Jetson TX2 features 256 CUDA cores and dual CPUs in a single compact system. With enhanced thermal and chassis design, MIC-720AI can operate under a wide range of temperatures (from -10 ~ 60 °C). MIC-720AI bundles with Ubuntu 16.04 and Jetpack 3.3 so developers can easily deploy AI models and applications. It is therefore ideal for compute-intensive embedded applications on the edge.
MIC-720AI provides a solution for a wide range of intelligent city applications—especially traffic monitoring that relies on the collection of data that describes the usage level and performance of road-side systems. The MIC-720AI uses NVIDIA® Jetson™ TX2 as the edge AI system leveraging AI inference technology to surpass traditional systems of vehicle recognition and object tracking. It meets deep learning computing requirements at the roadside and metadata is packaged and transmitted to the traffic center control room for further instruction. The MIC-720AI provides an interface that easily integrates with traffic equipment to achieve self-adaptive traffic light control.
With MIC-720AI, we're able to develop new AI IoT edge solutions for smarter manufacturing and city applications. MIC-720AI is available now. For more information please contact your local sales team or check the details on our website.
Supports multiple I/O with low power consumption
Fanless design for mission critical applications
PoE and USB 3.0 for external cameras
AI Inference System based on NVIDIA® Jetson™ Tegra X2 256 CUDA Cores